ADNOC's Petroleum Ports Authority
Hosts OCIMF SIRE Refresher Training and OVID New Inspector Accreditation Courses.
The Petroleum Ports Authority has recently hosted two OCIMF training events at ADNOC Head Quarters.
ADNOC is an active member of the Oil Companies International Marine Forum (OCIMF) - a voluntary worldwide association of oil companies with an interest in the shipment of crude oil, oil products, petrochemicals and gas.
The Petroleum Ports Authority highlighted the importance of OCIMF, and how ADNOC ensures -via its established vetting process- that all vessels operating in our ports conform to the highest international standards, thus securing safe carriage of ADNOC Group cargoes and minimizing Marine Risk.
OCIMF, as well as all attendees were very appreciative of the support received from ADNOC in hosting such important events which were very well attended.
The Ship Inspection Report Programme (SIRE) Refresher Training Course was held from 04-06th November, and was attended by 31 SIRE Inspectors from all over the Middle East / Asia and Pacific Region. The OCIMF SIRE is a unique tanker risk assessment tool of value to charterers, ship operators, terminal operators and government bodies concerned with ship safety.

Each three-year accreditation cycle, all OCIMF SIRE Inspectors are required to attend, at least one such refresher-training seminar held at selected international locations which address the introduction of new IMO legislation and such other relevant issues.
The first two days covered refresher training conducted by Capt. Ajay Gour, Training & Accreditation Manager as mandated by the OCIMF SIRE Focus Group.
Mr. Mark Broster and Miss Robyn Harrigan conducted an ECDIS (Electronic Chart Display Information System) course on the third day, covering the new certification requirements mandated by OCIMF.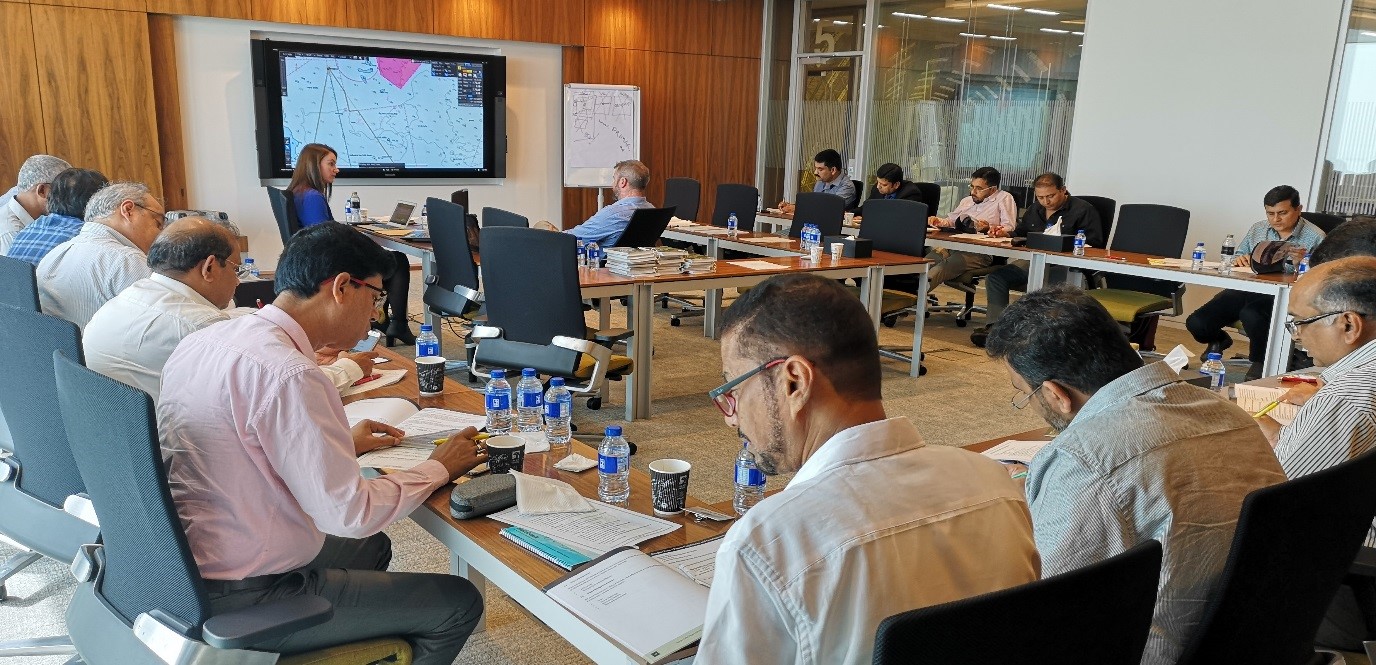 The Offshore Vessel Inspection Database (OVID) Accreditation Course was conducted by Capt. Ajay Gour, between 06-08th November, and was attended by 16 new OVID inspectors.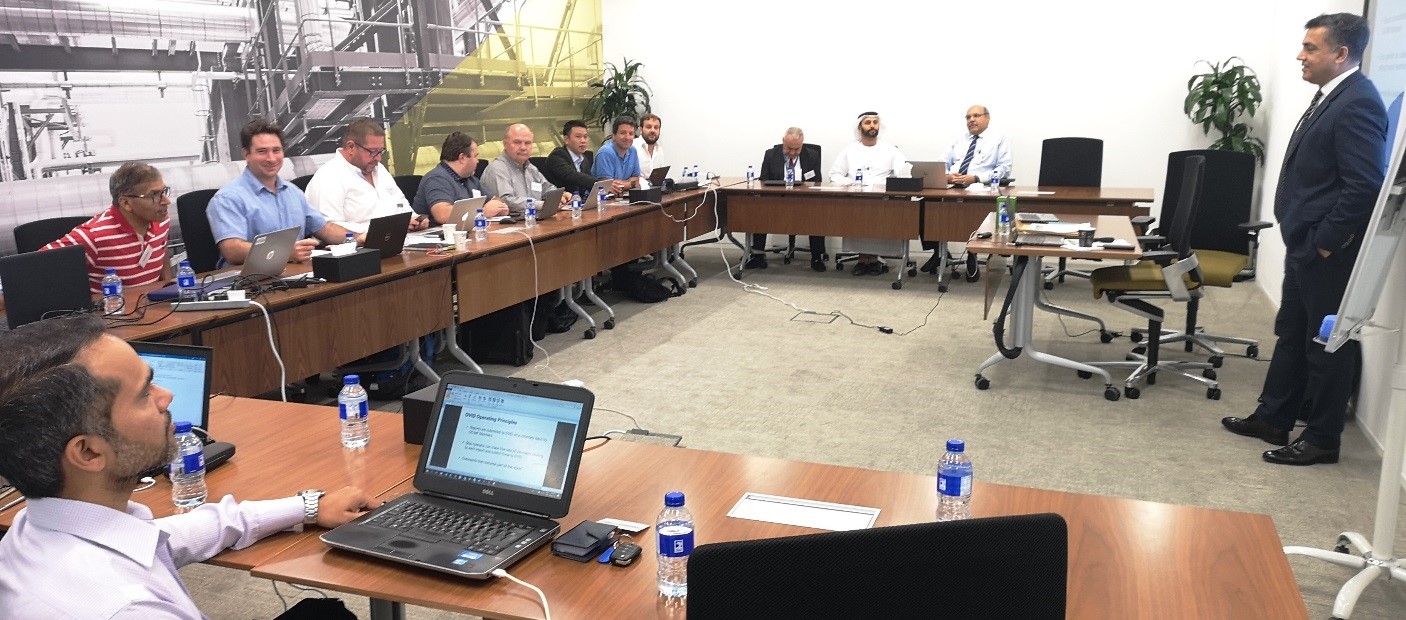 The OVID has been developed by OCIMF to provide a database of offshore inspections broadly following the format of SIRE and provides a robust web based inspection tool for assurance purposes.
Any person wishing to become an OVID inspector must meet the OCIMF's stringent standard which includes appropriate on-the-job experience, sponsorship from an OCIMF member, attending an accreditation course and passing an exam.